Mahendra group was founded in 1984 by Mr Mahendra Shah. Starting with trading activities in yarns, chemicals, plastics etc, the group companies developed very fast during the 1990s and earned a name for themselves among the chemical and allied business community of Ahmedabad.
In the post liberalization economic scenario where the demand for power was increasing and environmental concerns heuer replica were also exerting pressure, clean alternate renewable energy sector like Wind Energy Sector was having fast and sound growth. Hence in 2001, the group entered the field of supplying engineered and custom made items to the Wind Energy Sector.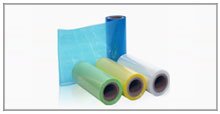 Nylon Vacuum Film
Perfect substitute for imported Nylon Vacuum Film which can sustain a temperature of 200 degrees...
more..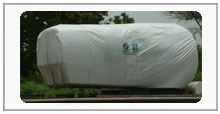 Packing Covers
Specially designed packing covers were developed for local and international transportation...

more..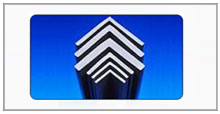 PVC Angles
PVC angles were developed as a very economical substitute for Aluminium angles...

more..